Shop These Cozy Things To Make Your Home Feel Like Fall
It may still feel like summer outside, but it's not too early to start stocking our spaces with all of the autumn essentials. So whether you're prepping for that inevitable surprise temperature drop or you're just going to turn the air conditioning down to create your own fall escape (we applaud you), here are some local home picks to get you in a cozier mood.
The first step to achieving maximum coziness always begins with the sofa. This neutral knit works for every decor style and can easily be transferred to the bedroom once the streaming marathon has finally concluded.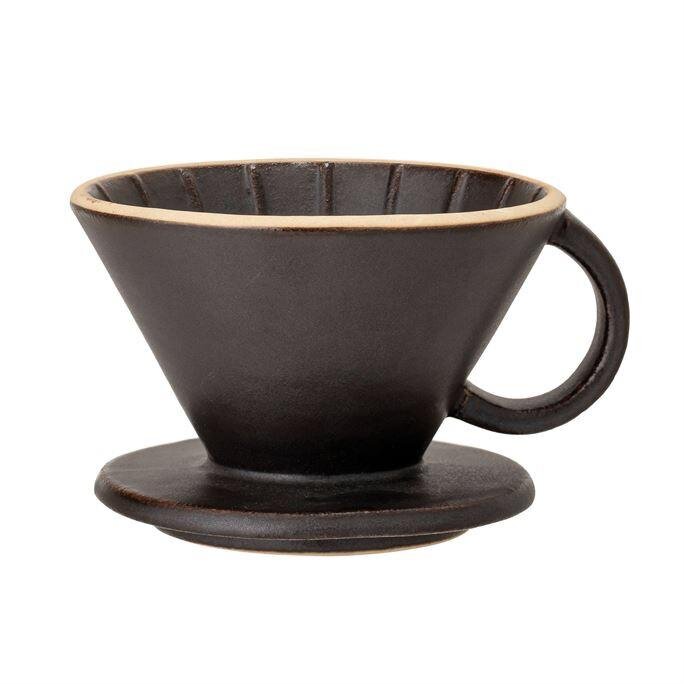 You may not wanna get out of bed, but this gorgeous pour-over coffee drip may make it a little easier. Oh, and the coffee… that'll probably help, too.
Nothing quite sets the scene for the season like a good candle. It's nearly impossible to just pick one from this Bishop Arts shop, but Jackson Vaughn's No. 4 is a must—the notes of warm teakwood and amber pretty much nail that autumn vibe.
Nothing against those bright spring/summer textiles, but it's about time to switch things up a bit. This vintage fringed cushion from Oak Cliff's Magic Hour is a solid (and versatile) choice.
Can't make it out of town for an Airbnb cabin weekend? This wanderlust-filled book from Knox-Henderson's STAG is pretty much the next best thing.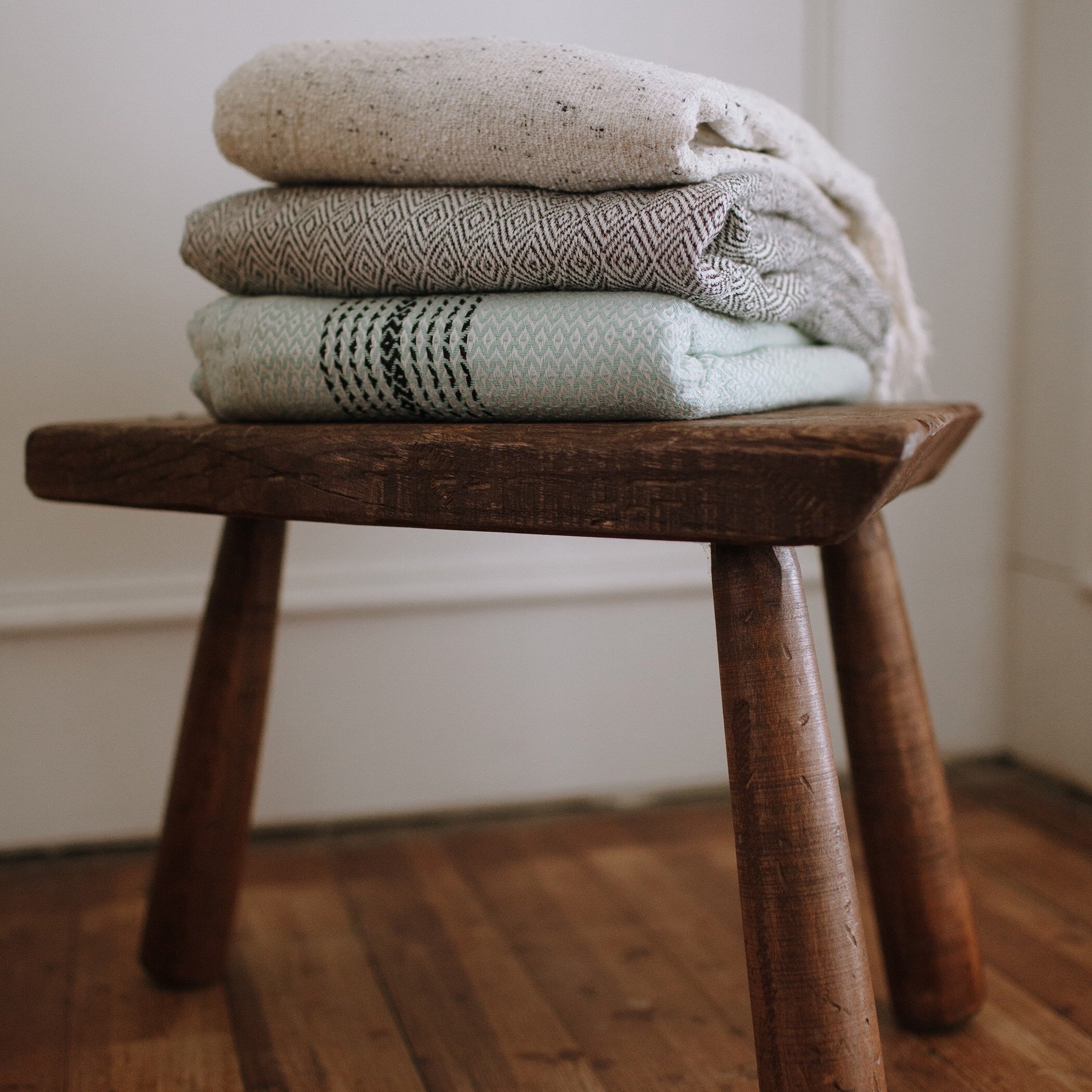 We're quickly approaching the seasons where it's totally acceptable to warm up with a bath. So make sure you're prepped and ready with a supersoft Turkish towel.
Your walls could use a little softening up, too! This warm textured wall pendant doubles as a work of art *and* works to elevate your mood lighting
This plush pumpkin is the perfect way to elevate your seasonal decorating game.
Trust us, burning some Pinon incense will instantly transform your apartment into a cabin in the woods. And at only $10, this budget-friendly pick should be at the top of your list.
It's about to get more and more difficult to get up and running in the morning, so make sure to allow yourself an AM treat. This beautiful handmade mug is an A+ choice for your favorite brew (or PSL).